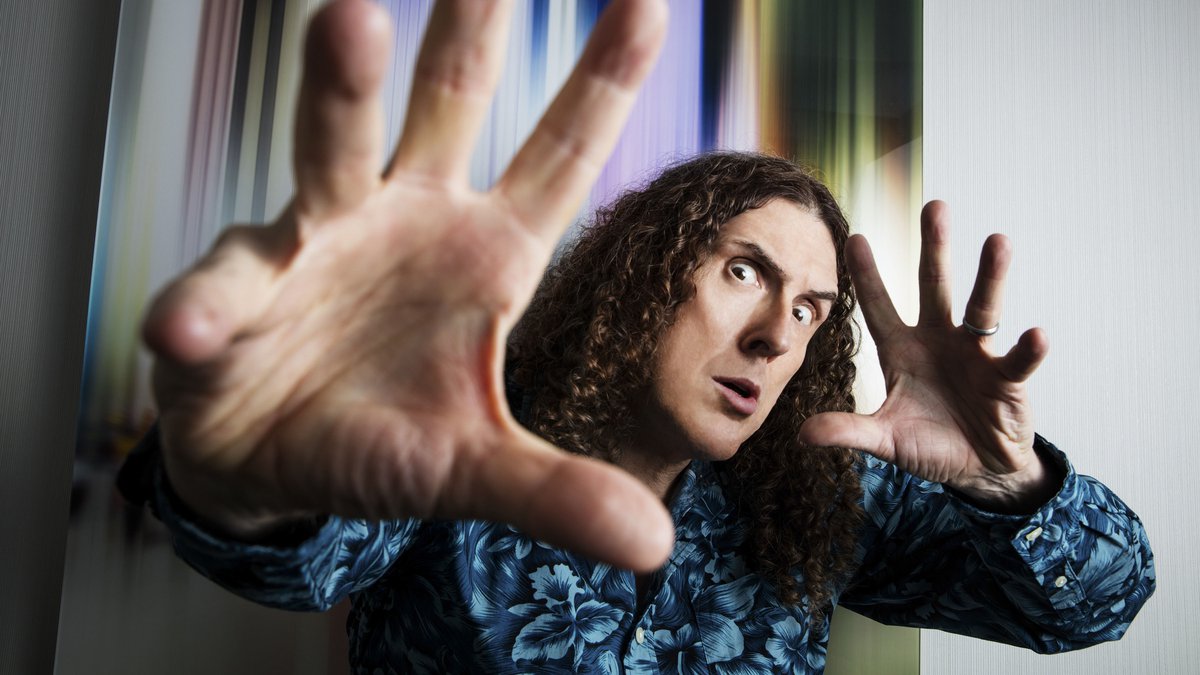 HONOLULU (HawaiiNewsNow) – The biggest-selling comedy recording artist of all time is bringing his talents to Hawaii, but he doesn't have to travel too far.
"Weird Al" Yankovic is performing at the Blaisdell Concert Hall on Oahu on March 25 and Castle Theater on Maui on March 26.
But here's something you might not have known: He's a part-time Hawaii resident.
"Part time, I live in Hana, Maui, between LA and Hana or, you know, the two kind of extremes," he said. "But we've never played Hawaii before."
It's all part of his "Ridiculously Self-Indulgent, Ill-Advised Vanity Tour" to the islands. The show will feature his non-parody material, rather than focus on the hits from his career.
"It's a very intimate kind of experience, and it's maybe not like the big show a lot of people would expect, but it's still a fun show, a nice high energy show and we get to, you know, play a lot of songs that we just normally don't get to play because we're playing the deep cuts and, it's mostly originals," he said.
There's been a lot of excitement surrounding Weird Al recently — especially after the release of his biopic "Weird: The Al Yankovic Story," which stars Daniel Radcliffe.
"We always kept going back to Daniel's name because I just loved his energy," Weird Al said. "I loved his acting. He does comedy really well. He does very serious drama very well. And we need it both because it's ostensibly a comedy, but we wanted it to play like a big, serious, you know, Oscar-bait Hollywood biopic."
When Weird Al is not busy, he enjoys unplugging — especially if it's in the islands.
"It's such a different life than that in my life in LA and especially after a long project or a long tour, I like to come to Maui and just relax," he said. "Just breathe the air. Just look out on the ocean, you know, go for hikes. I love doing that. Hang out at the beach. Just take it easy. It's my favorite place in the world."
Copyright 2023 Hawaii News Now. All rights reserved.