March 2, 2022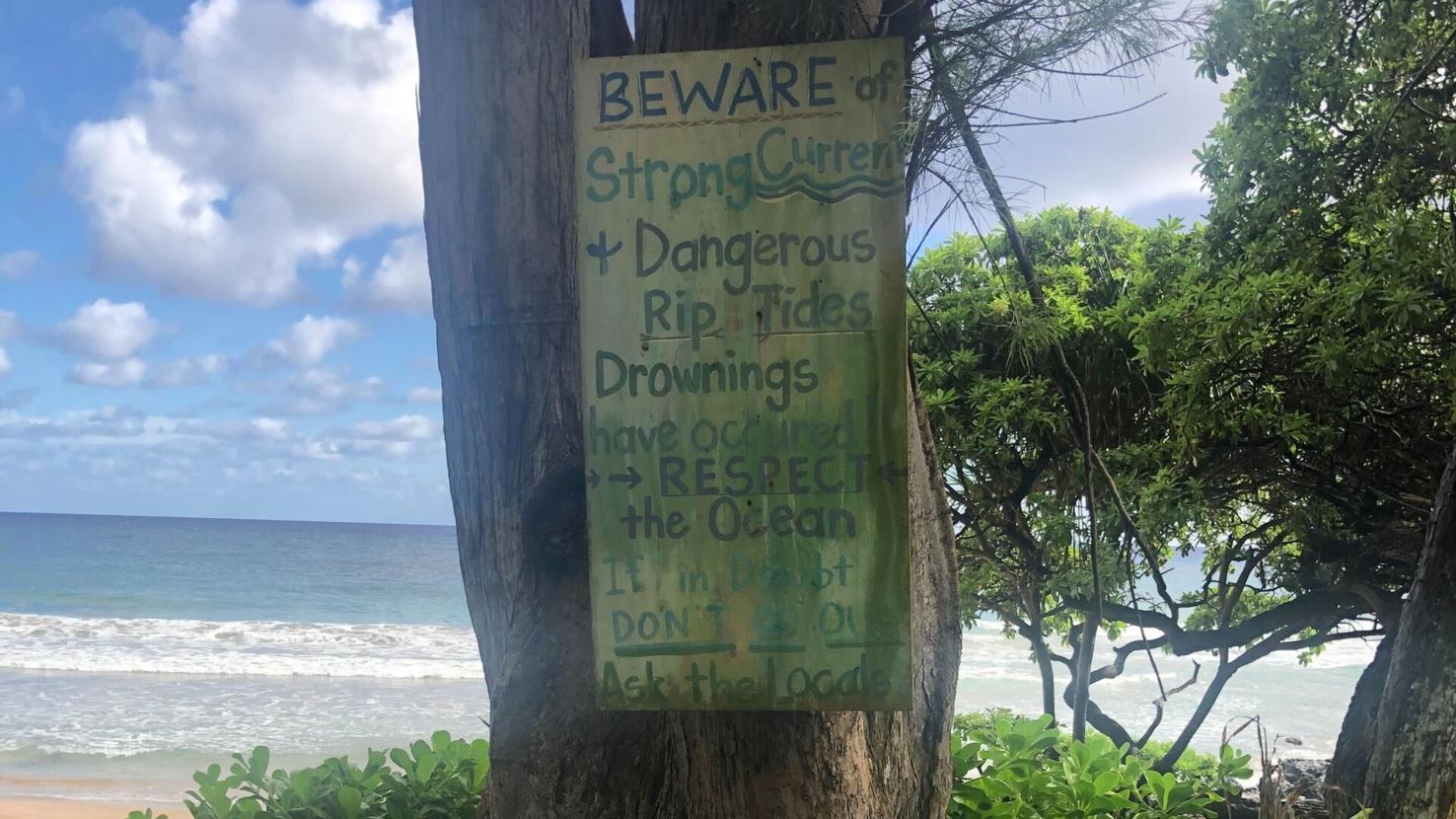 HANA, Hawaii (KITV4) — A New Jersey woman drowned after getting caught in a rip current at a Maui beach on Tuesday.
Rescuers responded to the 911 call at Koki Beach Tuesday afternoon.
According to Maui fire officials, crews received a call about a woman who got caught in the rip current just after 2 p.m. The woman was about 100 yards offshore when she was pulled back to the beach by bystanders, who initiated CPR, according to MFD.
Once on scene, EMS units took over care. The woman was rushed to Hana Health where she was pronounced dead.
On Thursday, officials identified the woman as 38-year-old Jennifer Martinez from Saddlebrook, New Jersey.
No other information has been released at this time.