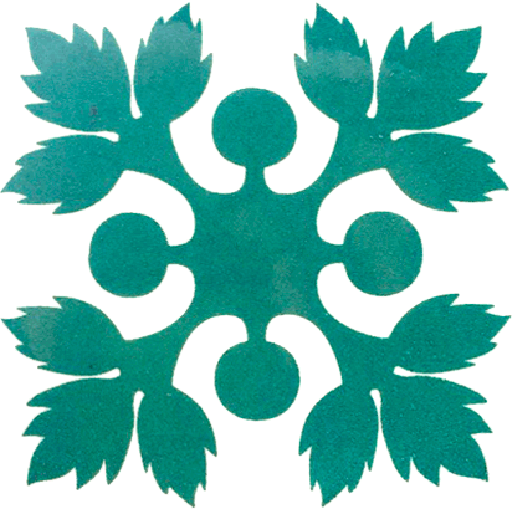 The Hāna Business Council is excited to announce that our annual luncheon & membership gathering is once again going to be IN PERSON at Hōlani Hāna on Thursday, July 15 from 11 am to 2 pm.
The price is $25 for HBC members or $35 for non-members. Please RSVP by emailing hbc@hanabusinesscouncil.com to let us know how many are in your party. Payment will be taken at the event.
For this year's event we will also be sharing the speaker's and HBC business part of the event via ZOOM for those who are unable to attend in person. This will run from 12:30 – 1:30 pm.
To join the Zoom Meeting log into: https://us02web.zoom.us/j/6634986623?pwd=ay9wOGVIZTJJQjZmeGFqd0FHdmYwdz09
Our speaker / presenters will include:
East Maui Councilmember Shane Sinenci ~ Issues the council is working on including the latest progress with the new Department of Agriculture & Latest on the Road to Hāna challenges
Bill Sides II: Updates about East Maui Broadband
Scott Crawford: HanaMaui.com & Hana Farmers Market news
The HBC is in the process of transforming the organization to a 501c3; and to build our membership base and encourage participation through this difficult last year with the COVID-19 pandemic, through July 2021 we are offering free membership renewals – Go to https://hanamaui.com/hbc/ to join or renew your membership TODAY! …or pay the regular GREAT PRICE of $50 for a year's membership. Your support assists in covering the costs of providing HanaMaui.com to the community along with other HBC initiatives ~ we also gratefully accept donations.
We look forward to the rest of 2021 bringing new vision, embedded within East Maui and supporting our unique culture and traditional Hawaiian values, into avenues of community workforce development and a better curated visitor experience!
Malama Pono,
Heidi
Heidi LeaHāna Business Council
President
hbc@hanabusinesscouncil.comiPhone (406) 600-4300 / Landline (808) 248-7313