July 2, 2021
Five people have been deemed qualified and submitted completed applications to the Democratic Party of Hawaii to fill the vacant House District 13 seat, which was previously held by Lynn DeCoite.
On June 17, DeCoite was appointed by Gov. David Ige to fill Sen. J. Kalani English's Senate District 7 seat. English retired on May 1.
DeCoite's House District 13 seat represents, Haiku, Hana, Kaupo, Kipahulu, Nahiku, Paia, Kahoolawe, Lanai, Molokai and Molokini.
The five candidates are:
• Claire Kamalu Carroll of Hana, a board member for the Hana Community Association, Project Ho'omana, and Early Childhood Strategies Team 4, and the Soil and Water Conservation District of East Maui.
• Linda Clark of Kaupo, president of the Kaupo Community Association and a former 4-H volunteer club leader.
• Stacy Helm Crivello of Molokai, former Maui County Council member and community advocate.
• John-Bull English of Hana, an Army veteran, farmer, advocate for students with learning disabilities, and traditional Hawaiian hale and fishpond builder.
• Barbara Haliniak of Molokai, a small business owner and current president of the Molokai Island Foundation.
Chase Keali'imalu Nomura of Haiku, who had indicated his intention to apply for the seat in late June, was not on the list of candidates released Thursday. He could not immediately be reached for comment.
The 28 officers of the Democratic Party's House District 13 Council will meet at 10 a.m. Saturday on Zoom to interview the five applicants and vote on the three names which will be sent to Ige. At the meeting, each eligible officer will be permitted to vote for up to three candidates.
The interviews and election on Saturday morning will be led by Jonathan Starr, Chair of the Democratic Party of Hawaii's House District 13 Council.
Participation and discussion in the Saturday meeting will be limited to the eligible district council officers. But the meeting will be streamed live on the Democratic Party of Hawaii's Facebook page, www.facebook.com/hawaiidems.
Once voting is complete, a public announcement will be made about the three names that will be transmitted first to the State Party Chair, and then to the governor, who has until August 16 to make an appointment from the list.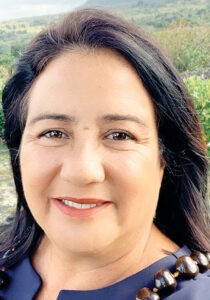 Carroll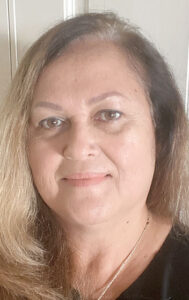 Clark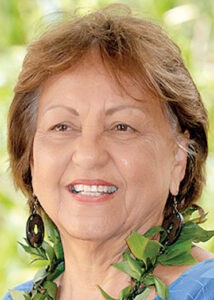 Crivello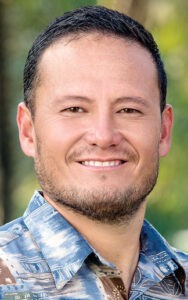 English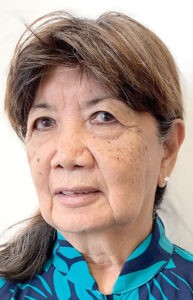 Haliniak