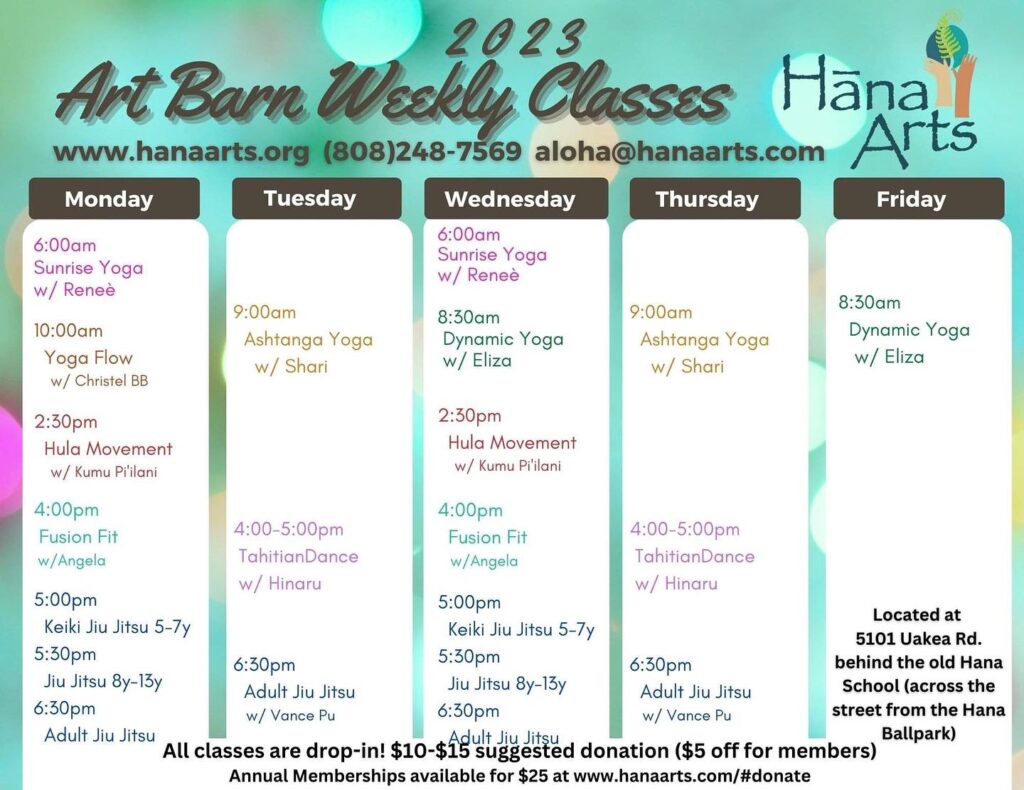 Enjoy this music medley of Hana's people singing about Hana's special history and places...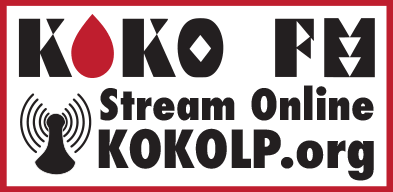 Hāna's Own Low Power and Streaming Radio of Traditional Hawaiian Music!
In support of Lahaina and Upcountry Maui we have consolidated and increased in our rotation songs about these areas!
If you have a favorite you would like to hear, email us at: radio@kokolp.org and we will let you know if we have it in the mix already. We have also started to receive new songs from Hawai'i artists being written – please feel free to reach out to have your tunes on KOKO-LP 96.3 FM!
The town of Hāna, known as "The Heart of Old Hawai'i" is a small, remote and traditional village located on the easternmost end of the island of Maui.
The winding "Road to Hāna" is famous for its stunning coastlines, lush forest, scenic pastoral landscapes, world-class beaches, rich history, Hawaiian cultural practice, and friendly local people. It is recognized as one of the premier destinations in Hawaii, and one of the most popular visitor activities on Maui.
The East Maui region—through which the Hana Highway passes—is comprised of four traditional moku, or districts: Ko'olau, Hāna, Kīpahulu and Kaupō. Along with the town of Hāna itself, East Maui or Maui Hikina also includes numerous small villages spread out along the coastline, each with their own distinct characters, while also sharing much in common.
For visitors to Hāna and East Maui, we ask that you respect our small, remote communities and Drive with Aloha while on the Road to Hāna. Maka'ala—be aware and be safe!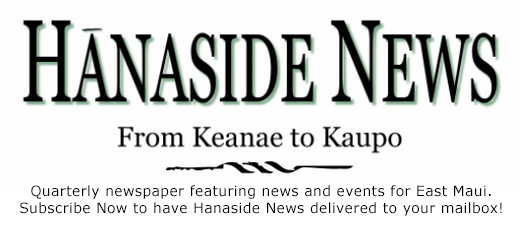 Hana Community Email Newsletter
To subscribe via email to Hana Community News and get articles, notices and event updates for East Maui delivered to your inbox, send an email to subscribe@hanacommunity.net
MAUI DISTRICT HEALTH OFFICE
General email for questions:
 

 

Maui Visitor's Bureau 808-468-9952